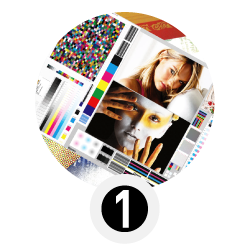 Prepress
Graphic department to check the artworks and ensure that are accurately before issue the plate.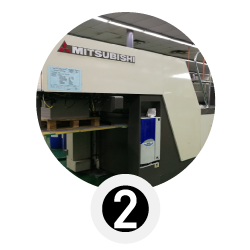 Press
Press machine with waterbase function, products can be produced in a single pass of printing ensuring colour consistency and shorter manufacturing times.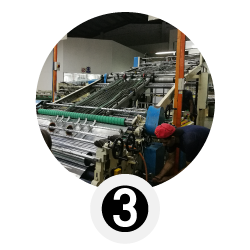 Post Press
Comprehensive range of post-press facilities for us to produce various kind of products.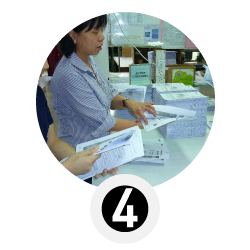 Quality control
Obtained international ISO standards to validate products before deliver to customer.
Taspack Industrial customize each product further to the sector the customer comes from the application of the packaging, and where it is intended to be sold. We can share and provide expertise packaging solutions for E&E, M&C, F&B, and FMCG.
We do also provide assembly service as per customer additional request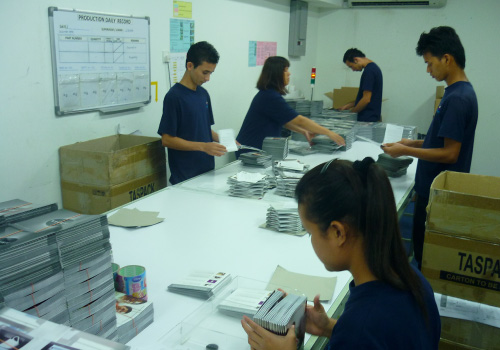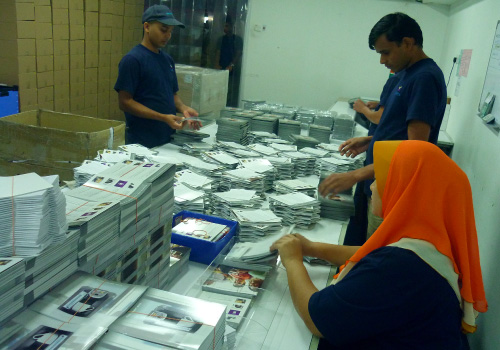 We have own logistic team to ensure the products reach customer place punctuality and with good condition.